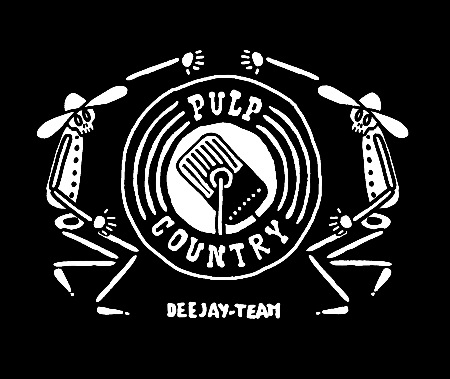 DJ-SOUNDS from gritty Soul to uptempo Rhythm and Blues, to Rockin' Blues, Country, RockABilly and Rock'n'Roll.
They love surf-riding and sometimes take trips to Jamaican Rocksteady or as Cat Calypso to the ventursesome Land of Exotica. For short: kick-ass tunes from the 50s and 60s custom- assembled for the dancefloor!

cooles merch:
http://pulpcountry.myspreadshop.de/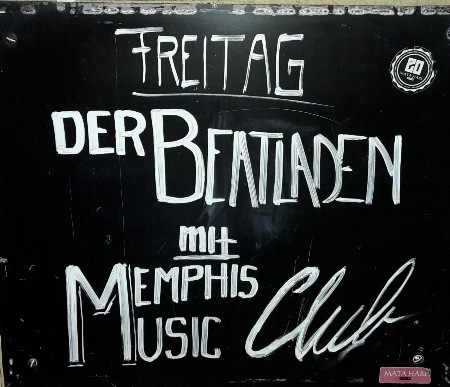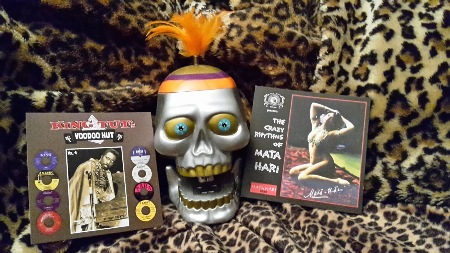 Die Neue MIX-CD von PULP-COUNTRY bei SPOONFUL:
http://mailorder.glitterhouse.com/album/12/jazz__soul/1111162/spoonful_vol_98the_crazy_sounds_of_mata_hari.html

Unsere erste MIX-CD: King Tut`s VOODOO-HUT, Vol. 4:
http://mailorder.glitterhouse.com/album/6/blues__blues-rock/1088655/spoonful_vol_64king_tuts_voodoo_hut_4.html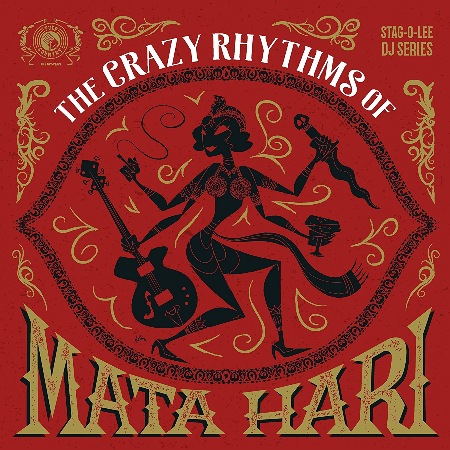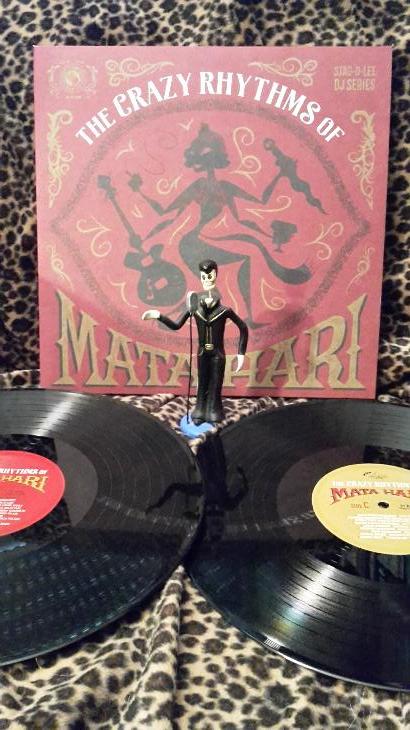 NOW available / JETZT erhältlich:
"The crazy Rhythms Of Mata-Hari"-Doppel-Album-180 Gramm Vinyl, limitiert, auf Stag-O-Lee-Records, DJ-Series vol. I

MEET Mr. Stag-O-Lee:
http://www.stagoleeshop.com/




via Glitterhose-Mailorder:
http://mailorder.glitterhouse.com/album/12/jazz__soul/1113077/crazy_rhythms_of_mata_hari_%28stag-o-lee_dj_set_vol_1ltd%29.html

reguläre Glitterhouse-Eingangsseite:
http://www.glitterhouse.com/



-------------------------------------------------------------------------


"Songs From Satans Jukebox", Vol. ONE, Ten-Inch,
für das Frühjahr 2018: Vol. TWO,
180 Gramm Vinyl, auf Stag-O-Lee-Records # 102:
Rockabilly- und Country-Songs, auf denen der Teufel los ist, die sich um den Teufel "drehen"... (später auch beide Volumes als CD lieferbar!)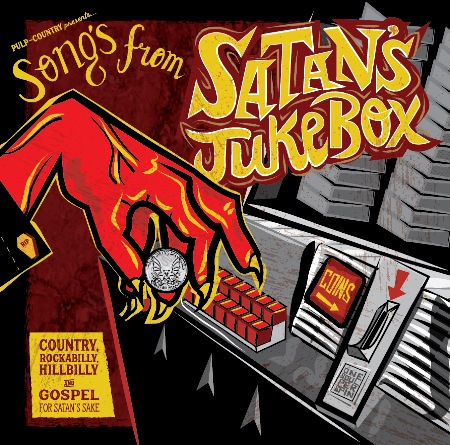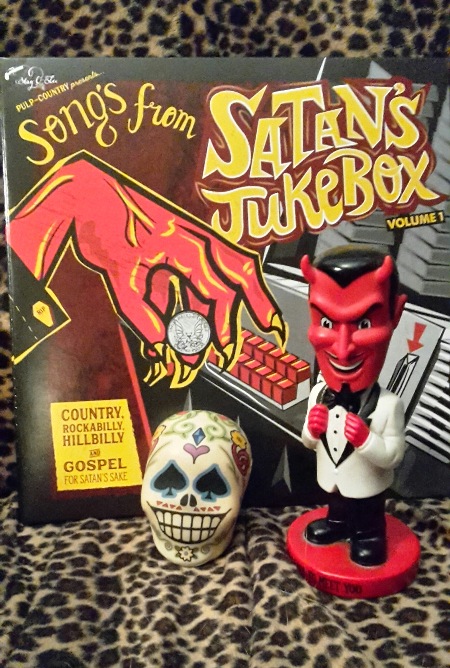 http://www.amazon.de/Songs-SatanS-Jukebox-01-Various/dp/B073VDBWZJ/ref=sr_1_1?ie=UTF8&qid=1504373489&sr=8-1&keywords=songs+from+satans
ACHTUNG: VINYL, obwohl amazon die Scheibe als CD listet!!! Pfui Teufel!!!

-----------------------------------------------------------

Glitterhouse-Mailorder:
http://mailorder.glitterhouse.com/album/8/rocknroll__rockabilly/1113683/songs_from_satans_jukebox_%28volume_1%29.html

________________________________________________________

Höllisch heiß: Der zweite Teil der Satan`s Jukebox-Compilation:

Als Vinyl-Ten-Inch:

http://mailorder.glitterhouse.com/album/3/singer-songwriter,-folk--country/1124656/songs-from-satans-jukebox-vol-2.html

Oder als CD, zusammen mit Teil Eins, 24 teuflische Tunes direkt aus der Hölle:

http://mailorder.glitterhouse.com/album/3/singer-songwriter,-folk--country/1124657/songs-from-satans-jukebox-vol-12.html

VooDoo-Shirts and more:
http://shop.spreadshirt.de/pulpcountry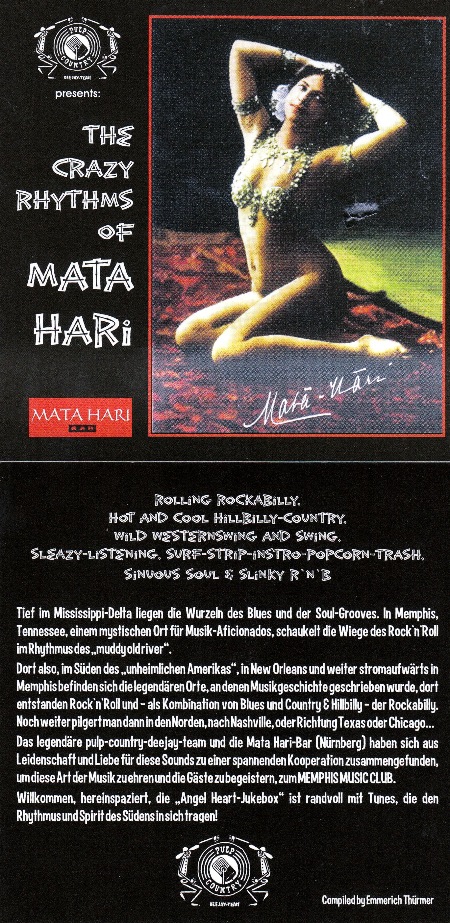 CD:
http://mailorder.glitterhouse.com/album/12/jazz__soul/1111162/spoonful_vol_98the_crazy_sounds_of_mata_hari.html

CD:
http://mailorder.glitterhouse.com/album/6/blues__blues-rock/1088655/spoonful_vol_64king_tuts_voodoo_hut_4.html